Buy Bulletproof, Manuka Honey and other health products in Switzerland!
GlobalHealthLab online shop proposes an easy and fast way to buy your favorite goodies. We sell and promote Bulletproof, Manuka Health honey and Deepure tea brands that are well known and recognized to health enthusiasts abroad, and to the less extend, in Switzerland.
All these brands represent highest quality products and meet strict Swiss customers criteria of superior natural products.
Learn more
Featured products
All products
Specials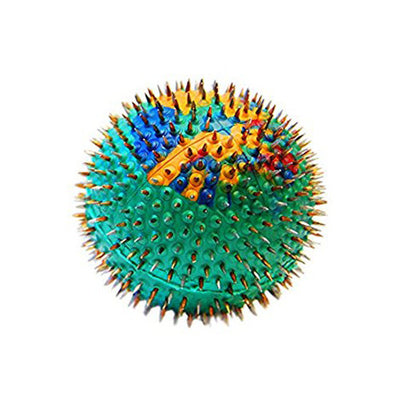 SFr. 35.00