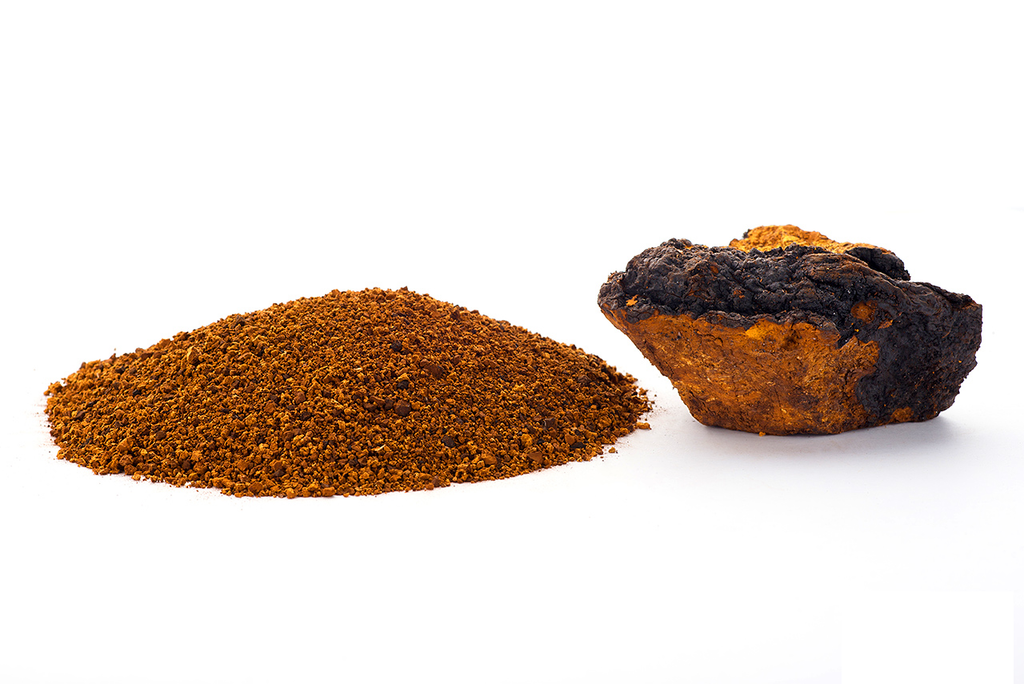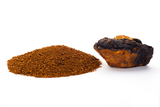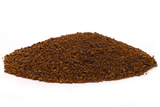 Chaga tea, 100 g
---
SFr. 11.99
Sold out
---
Type: Functional Food
Vendor: GHL
---
---
Description:
Natural, wild chaga tea, instant, 100 g.
For centuries, people have used chaga mushrooms for medicinal purposes. Packed with antioxidants, chaga mushroom is available in tea or supplement form. 
The therapeutic effect of chaga can be explained by a very wide range of biologically active components, which are formed by the close interaction of birch and mushroom. Among them are high molecular weight water-soluble melanins (up to 30%), which form a chromogenic polyphenoloxycarboxylic complex with antitumor activity; pterins with cytostatic action; steroid substances, including inotodiol, exhibiting antiblastic activity, as well as polysaccharides, organic acids, free phenols, flavonoids, etc. Chaga also contains many trace elements, primarily manganese, which serves as an enzyme activator.​