Acupuncture Body Model: Meridianal and Acupoints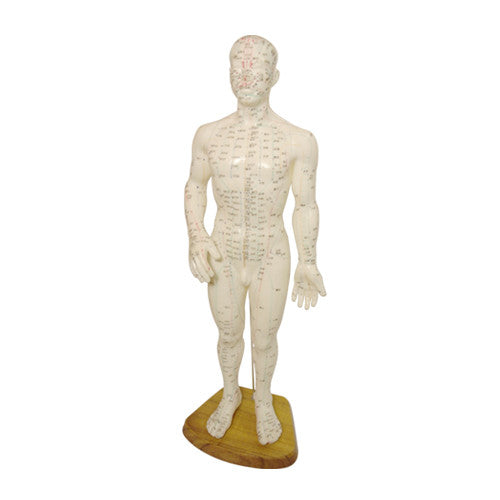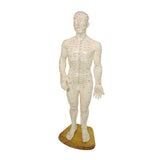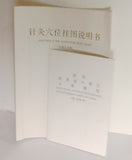 Acupuncture Body Model: Meridianal and Acupoints
---
SFr. 87.00
Sold out
---
Type: Reflexology
Vendor: GHL
---
---
Description:
Acupuncture Body Model: Meridianal and Acupoints, Male-50cm. 
English & Chinese translation Manual is included.
This acupuncture model is ideal for teaching aids.
Each is carefully labeled with the appropriate pressure points and meridians of the ancient healing.
It is the latest version of acupuncture model located with meridianal acupoints and extraordinary points.
361 points and 48 extraordinary points numbered according to their meridians.
Points are located and approved by renowned acupuncturist and institute of China.
Mounted on wooden bases.